Happiful and Counselling Directory, have launched a new season of the mental health focused podcast, I am. I have.
Listen to I am. I have here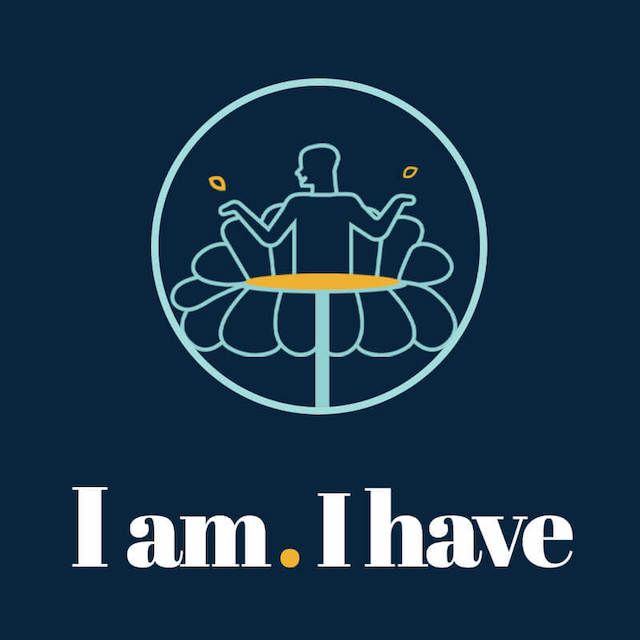 Behavioural Change Specialist and author Shahroo Izadi, writer and model Jamie Windust, body confidence coach Michelle Elman and clinical hypnotherapist Fiona Lamb, are just a few of the guests sharing their three I am's and one I have, on the new season of the podcast.
Now in its third season, I am. I have invites guests to share their life passions as well as their own experiences with mental health and illness. The podcast reflects Happiful's ethos that while we all have mental health, and some of us will experience, or live with mental illness it doesn't define who we are.
At the heart of Happiful and the podcast is the belief that talking about mental health can have a positive ripple effect and help to remove remaining stigmas around reaching out and talking to others.
The first two series of I am. I have featured interviews with Estée Lalonde, Rose McGowan, Munroe Bergdorf, Life Coach Ben Bidwell, Book of Man Editor Martin Robinson, Therapist Dr Lee Valls, Nutritionist Rhiannon Lambert, and Happiful Columnist Grace Victory.
Episodes are released every Monday, and you can subscribe to I am. I have, here.
Episode Guide
1. Shahroo Izadi - 13 January 2020
Shahroo is a Behavioural Change Specialist and author of The Kindness Method and The Last Diet. You can listen to Shahroo's podcast now
2. Jamie Windust - 20 January 2020
Jamie is an award Winning Editor, Writer, Public Speaker and Model. Jamie's TedXLondon talk entitled "Support for trans people isn't radical - it's urgent" was released in January 2020
3. Fiona Lamb on quitting smoking - 27 January 2020
Fiona is a critically acclaimed advanced clinical hypnotherapist, speaker and trainer based at The Hale Clinic in Harley Street. Fiona specialises in anxiety, addictions, emotional eating and insomnia. Fiona has recently released the MindDetox app.
4. Michelle Elman - 3 February 2020
Michelle is the founder of Scarred Not Scared and an accredited life coach and award-winning body positive activist. In 2018, she was awarded Body Positive Activist of the Year by the Yours Awards and she released her debut book "Am I Ugly".
Details of future episodes to be announced in late January.
I am. I have. was launched by Happiful and sister company Counselling Directory, a site which helps people to find the help they need, in January 2019. It  received a brilliant reception and I am. I have was named podcast of the Year at PPA Independent Publishers' Awards in November 2019.
I am. I have is hosted by Lucy Donoughue, contributing writer and Head of Content and Communications for Happiful.
For more information contact Alice Greedus on alice.greedus@happiful.com
Happiful's Twitter and Instagram
#iamihave
---
I am. I have is produced by Happiful and Fresh Air Production
Happiful Magazine was established in March 2017 and exists to provide a supportive community, and continue conversations about mental health and illness -  sharing stories from members of the public, people in the public eye and professionals from therapeutic industries.
To read more about mental health and wellbeing, visit the app store and download the new Happiful app. You can read our magazine on the go as well as finding out more about therapy, wellbeing and other support available in your area.
Happiful magazine is supported by the Happiful family - including Counselling Directory, Life Coach Directory and Hypnotherapy Directory - which enables free distribution of the e-edition of the magazine to over 70,000 people across the UK every month.