Our mission is to help build a happier, healthier society, and we do this by connecting people with self-care information, real stories and professional support across a range of mental health and wellness topics.
Connecting over 1 million people with counsellors and psychotherapists.
We run a network of directory websites with over 20,000 professional members, and also produce Happiful magazine, which is free to read online and also available in print in shops nationwide. Our directories include Counselling Directory, Hypnotherapy Directory, Life Coach Directory, Therapy Directory and Nutritionist Resource.
We continually engage with professionals from across our websites to help inform our writing and advice, in addition to including the real-life experiences of readers.
We are dedicated to signposting support, information and self-care opportunities to all our readers.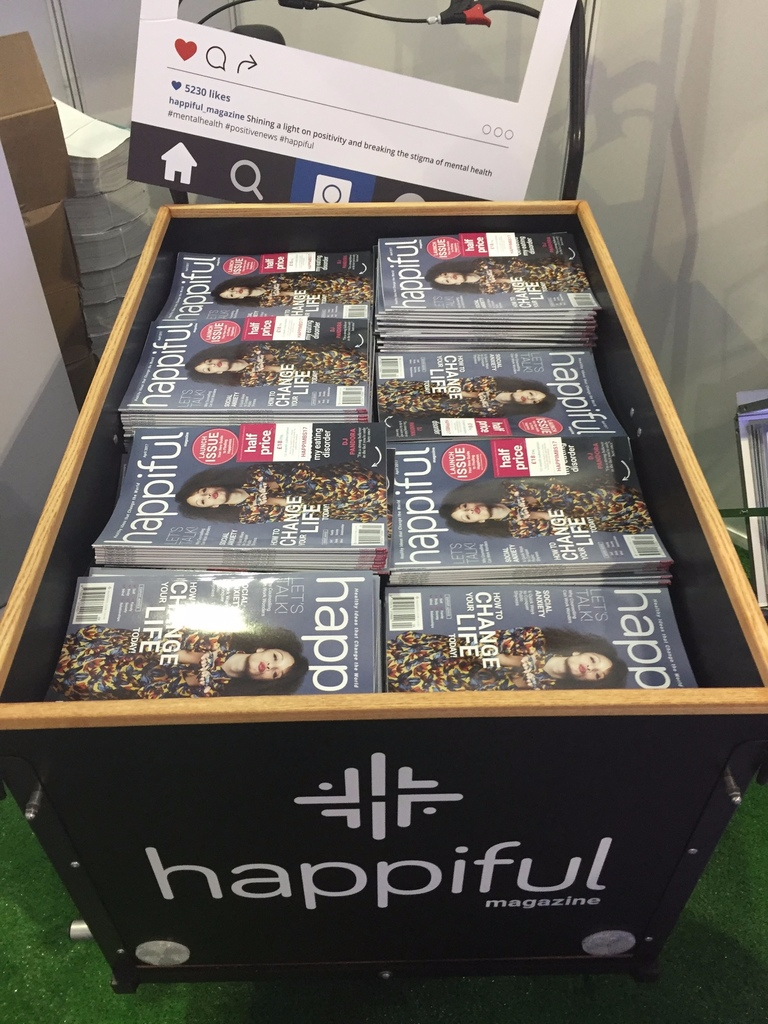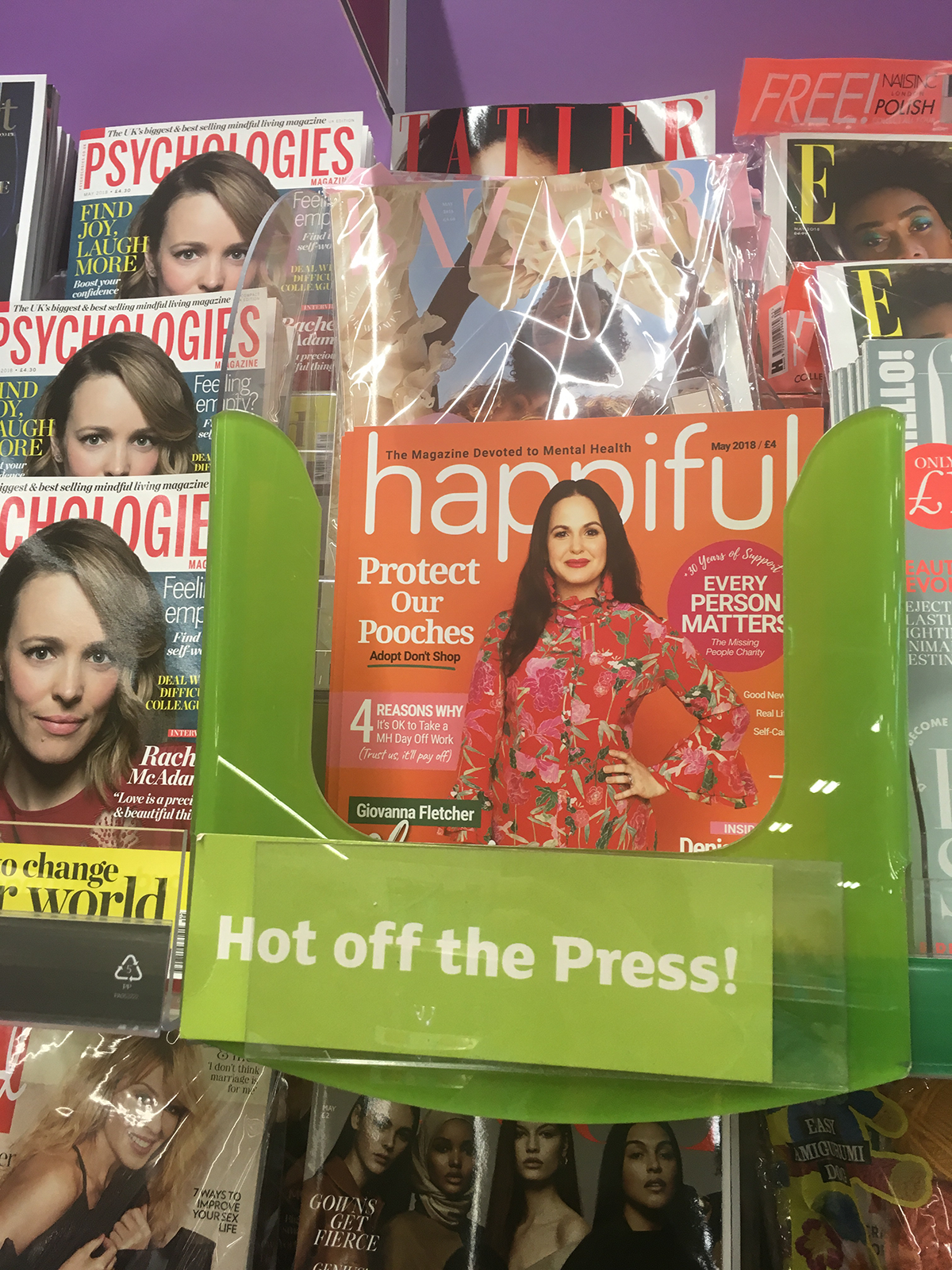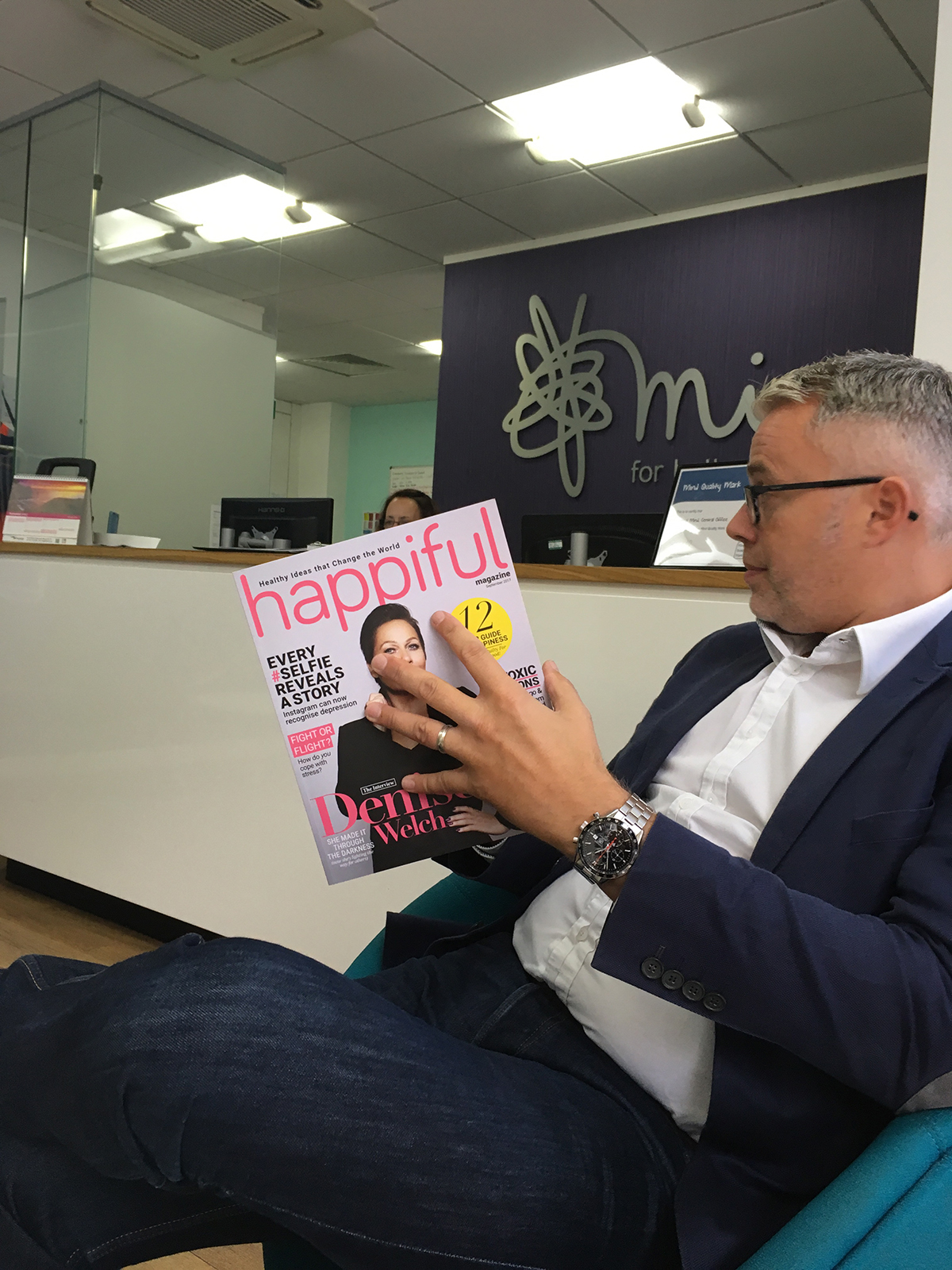 Our History
July 2005
Counselling Directory
Two sisters had a dream to help people in need of emotional support connect with counselling professionals who could help them.
September 2006
Our first paying customers
We initially ran the directory for free, but to make it a sustainable business we started charging £10 per month for listings.
November 2006
100 Members
Within 2 months of charging, we had signed up 100 paying members..
April 2008
1,000 Members
Less than three years after launching, we signed up our 1000th paying customer!
December 2008
Two more directories
Hypnotherapy Directory and Life Coach Directory were launched.
June 2009
Entered the world of social media
Since those early days, we now have over 65,000 social media followers across all of our platforms.
January 2010
Therapy Directory
Therapy Directory was launched.
March 2010
Nutritionist Resource
Nutritionist Resource was launched.
2013
Rebranding
We underwent our biggest rebrand yet, with a completely new logo and website to reflect the changing needs of our users.
May 2015
Breaking the internet
An infographic created for Depression Awareness Week goes viral, reaching over 80,000 on Facebook alone.
March 2017
Happiful Magazine
All these brands came together to create happiful magazine. Healthy ideas that change the world.
April 2018
Membership landmark
We reached a total of 20,000 professional members across all of our directories - a huge landmark in our company's history.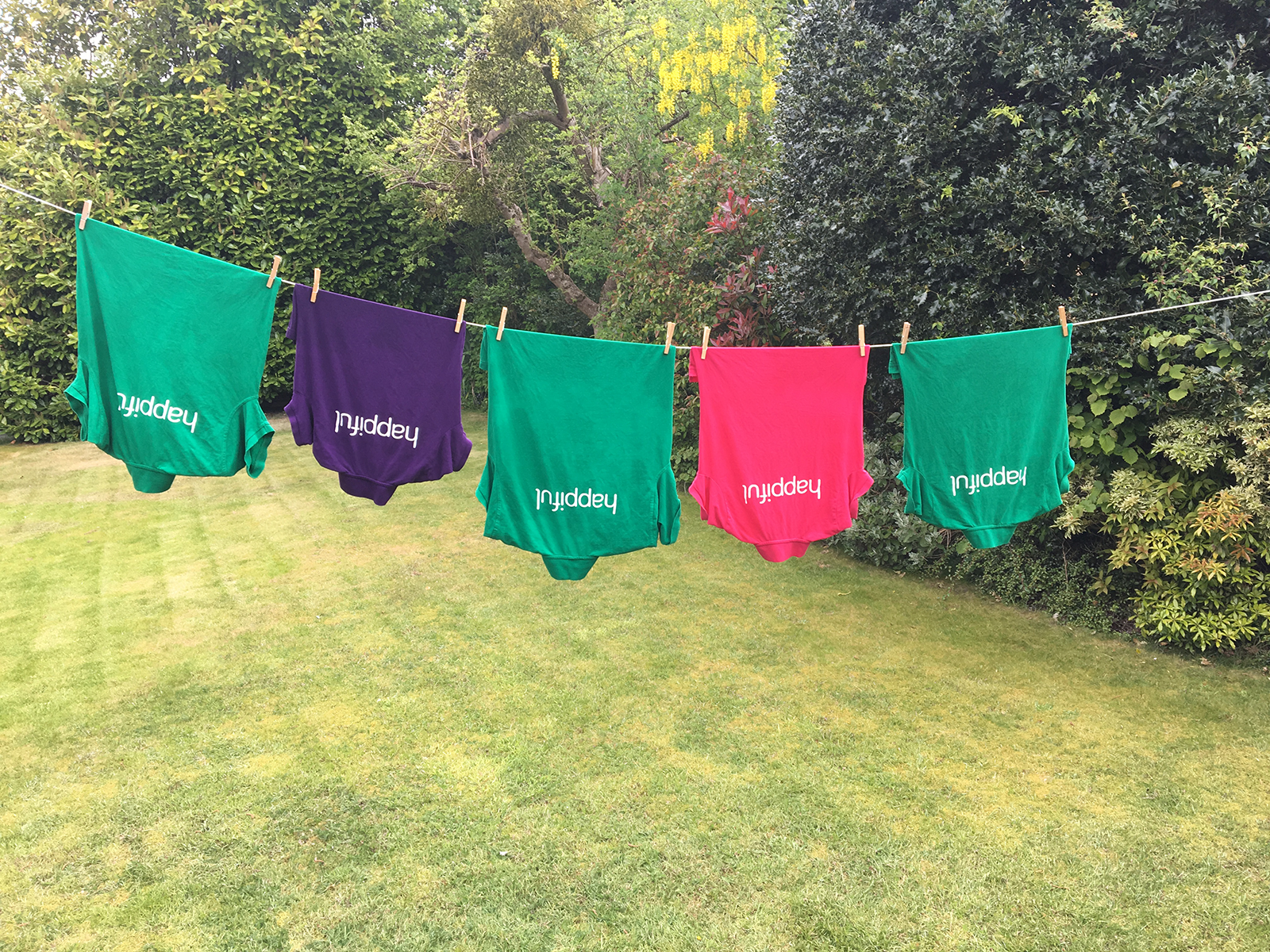 Our Ethos
Happiful is dedicated to sharing the stories, experiences and support available for the whole of our society and we will work continually to ensure we represent the broadest audience possible.
We believe in equal rights for people of all genders, identifications, race, religions, sexuality, ability, shape, size and age – and everyone's right to be heard and supported.
We work with professionals from across our platforms and in different disciplines and practises to ensure our information and advice is reviewed and updated in line with current thinking and practise. We continually welcome feedback.