Memiah is a company with heart ❤️️ - Good mental health and wellbeing are at the core of what we do.
---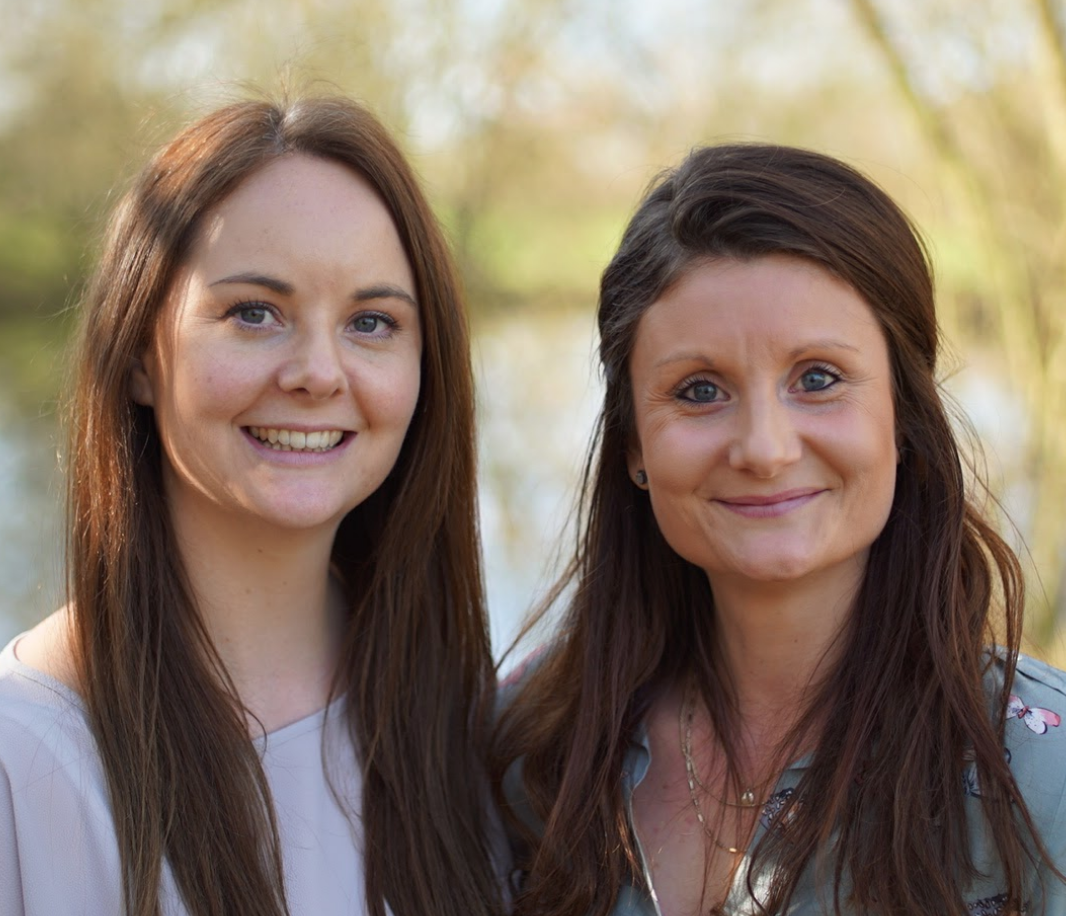 Aimi & Emma
Co-founders
Two sisters who set up Memiah in 2005 after experiencing anxiety and depression themselves. They are passionate about helping people find their inner happiness.
---
Memiah was born from the passion of two sisters, Emma and Aimi. They wanted to help people looking for local support for their mental health and wellbeing. So, in 2005, they founded Counselling Directory which connects people to a professional therapist in their area.
In the years that followed, we added four more wellness directories to our family: Hypnotherapy Directory, Life Coach Directory, Nutritionist Resource and Therapy Directory - a network of over 24,000 professionals.
Our Mission Statement

To promote a healthier, happier and more sustainable society by nurturing ideas, growing businesses and bringing people together.
Happiful Magazine was launched in 2017 - a product of all of our directories coming together - to further challenge the stigma around mental health and promote wellbeing.
In 2019, we launched our podcast, I am. I have. This is a space for mental health and wellness advocates to come together to discuss the passions that shape their world and thoughts on their own mental health journey.
Then, to bring our family together under one roof, we launched the Happiful App, enabling you to easily connect with our professionals, find local support groups, read articles from all our brands and access past and present issues of the magazine.
---
Our team
We are based in Surrey, UK, and are currently at around 40 team members. Together we work on the wellbeing directories and magazine.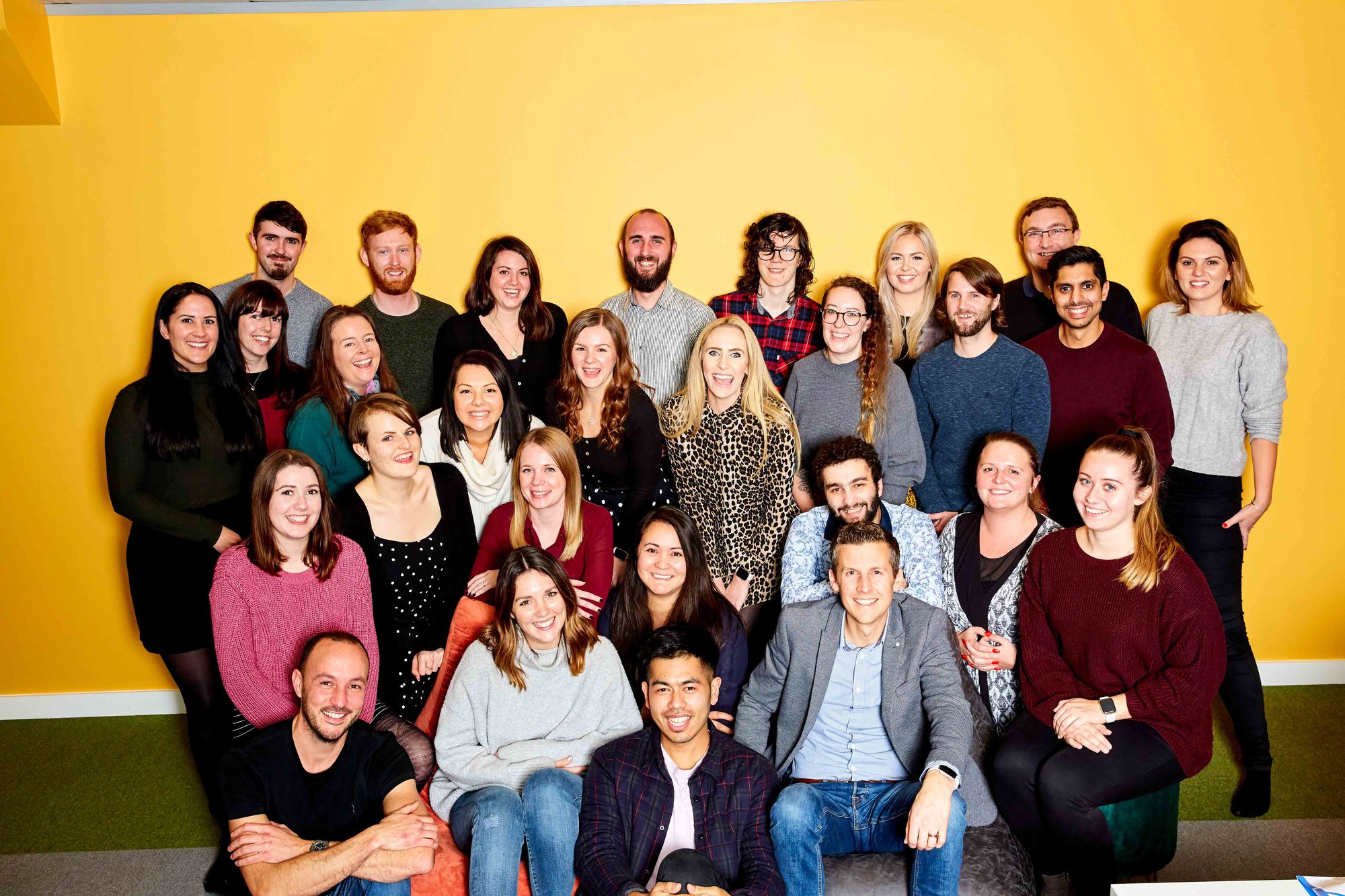 From our hard-working developers ensuring everything runs smoothly to our award-winning customer service team responding to queries and supporting our members, we're all passionate about what we do.
---
Our values
Honesty/Integrity
We act with the highest ethical standards and deliver our promises.
Dedication
Our service is continually developed around feedback from customers to ensure it's the best it can possibly be.
Supportive/Caring
We fully support each other as a team, and treat our customers the same way.
Passion
We are truly passionate about the service we provide, and the continual development of it.
Family Values
We treat each other and our customers with the same values we'd treat our family with.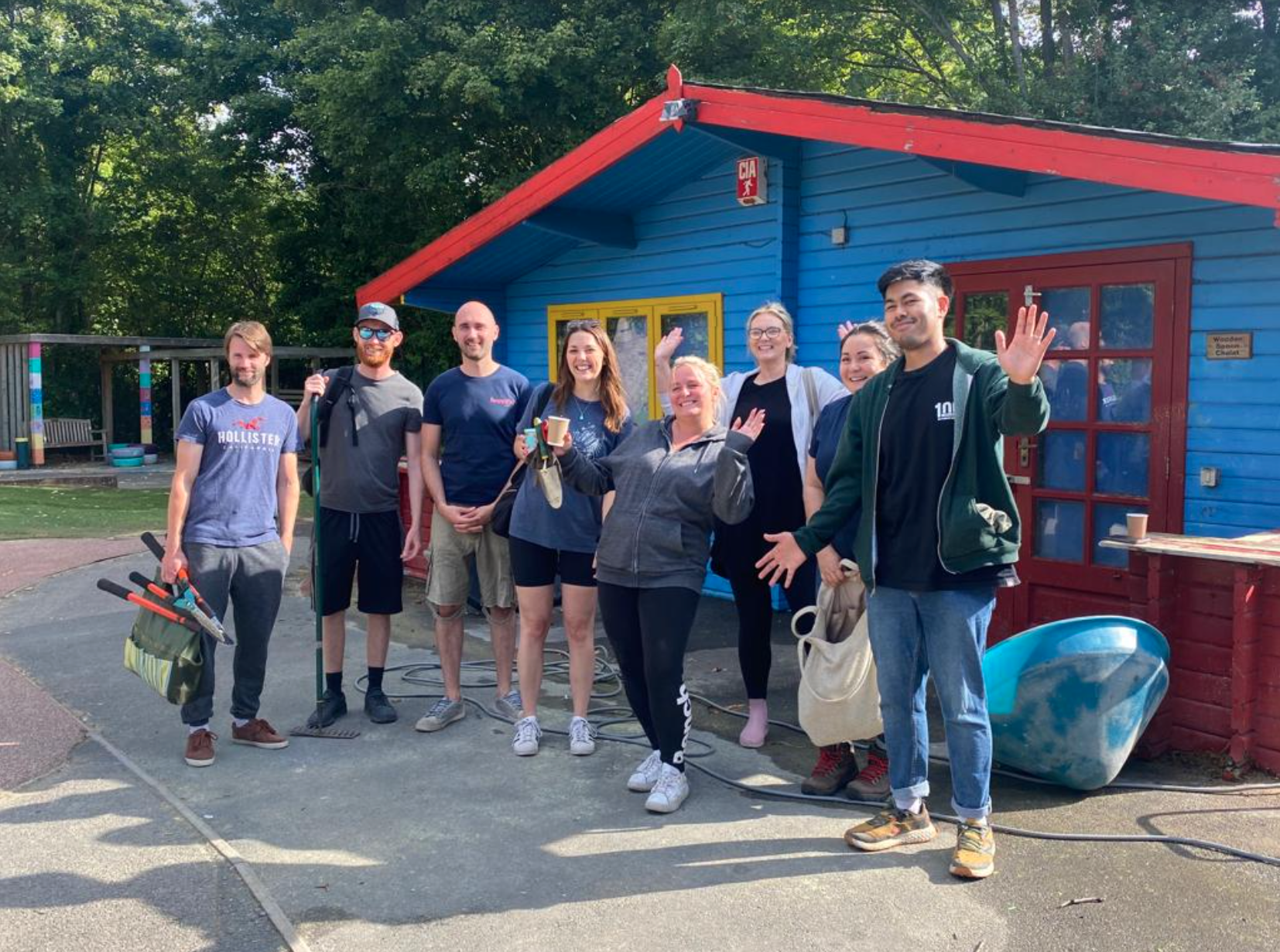 How we're making a difference
We're a B Corporation
Happiful became a certified B Corp in 2019.
B Corporations are a growing group of companies who are reinventing business, by pursuing purpose as well as profit. It means we've been certified by the wonderful people at B Lab UK as having met rigorous social and environmental standards which represent our commitment to making the world a better place.
What unites all B Corps is the belief that business success is about more than just profits. It's about helping to create a society that enjoys shared and durable prosperity. And we couldn't imagine striving to be anything but a B Corp.
We've signed the Time To Change Employer pledge
We have developed an open culture at Memiah, where we encourage every member of our team to talk openly about their mental well-being, and feel comfortable doing so. However, there is always more than can be done.
We've signed the Employer Pledge to demonstrate our commitment to change how we think and act about mental health in the workplace and make sure that our employees who are facing these problems feel supported.
We've also invested in Mental Health First Aid training for our staff and have a team of Wellness Ambassadors, working on initiatives such as morning meditation sessions and inclusive social activities. We believe that everyone who works for Happiful should have access to tools that allow them to de-stress during the working week.
We're conscious of our impact on the environment
We want to minimise our impact on the environment. That's why we have our eco-pledge. We've worked with ClimateCare to offset our carbon footprint. And, for every tree used to print Happiful magazine, we make sure that two are planted in its place.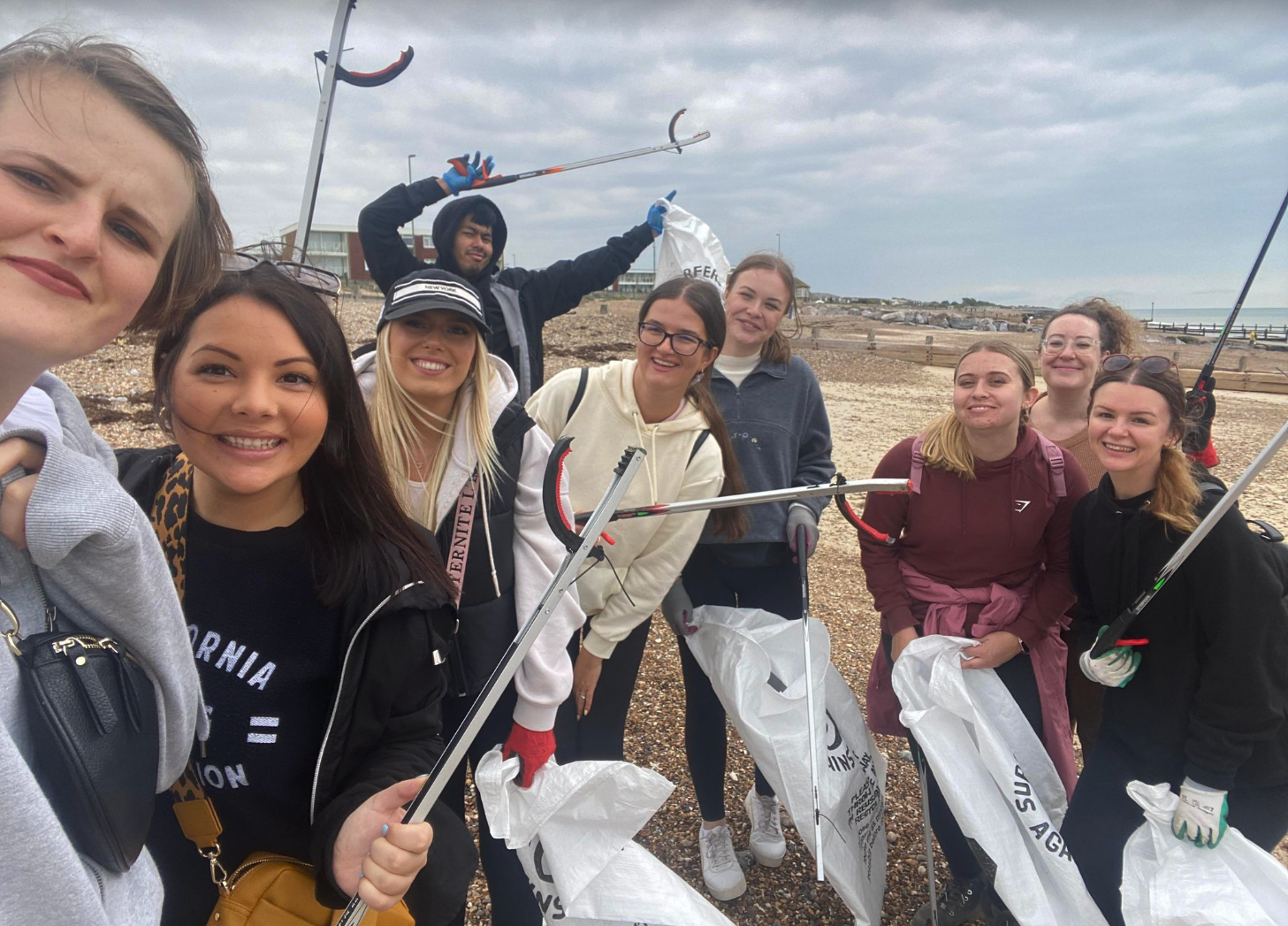 We care about our local community
In January 2018, we partnered with the Community Matters Partnership Project (CMPP) in order to help support projects in our local community.
Since then, staff have attended a number of volunteering days and events, including the CMPP Beach Clean, the Twilight Runway challenge and painting and gardening at local schools, charities and community centres.