We're on a mission to create a healthier, happier, more sustainable society. We believe a key aspect to achieve this is to be aware of how our company's activity can affect the environment and the local community.
We are only a small company but we are aware that even the decisions and practices of a small organisation can be changed to make a positive impact on our wider stakeholders.
We are constantly looking for ways to improve our corporate social responsibility and through looking to challenge norms and set best practices we hope that through our example we can empower others to follow.‌
20
Employees Mental Health First Aid trained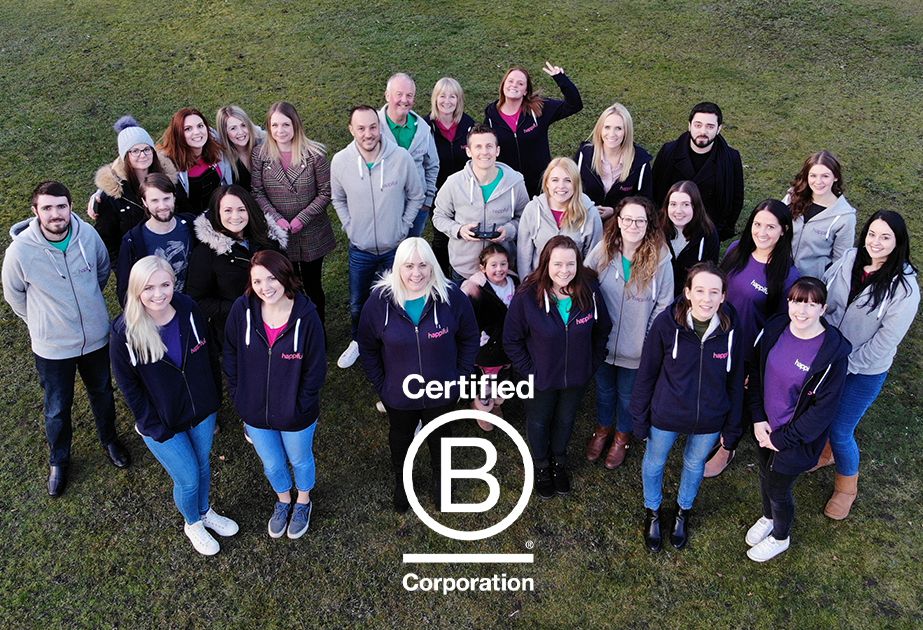 B Corp Accreditation
It's no secret that here at Memiah, our mission is to create a healthier, happier and more sustainable society and to challenge the stigma around mental health. Which is why we're proud to have been certified as a B Corporation.
What unites all B Corps is the belief that business success is about more than just profits. It's about helping to create a society that enjoys shared and durable prosperity. And we couldn't imagine striving to be anything but a B Corp.
---
Carbon Offsetting
Every organisation has a carbon footprint, even with the best efforts to cut emissions we are still responsible for producing carbon dioxide and greenhouse gasses that contribute to climate change.
Carbon offsetting is a way to compensate our emissions which are out of our control, through funding an equivalent carbon dioxide saving elsewhere. By calculating our emissions and purchasing carbon offsets we can help not only combat global climate change but also provide support to communities through donations to carbon offset projects.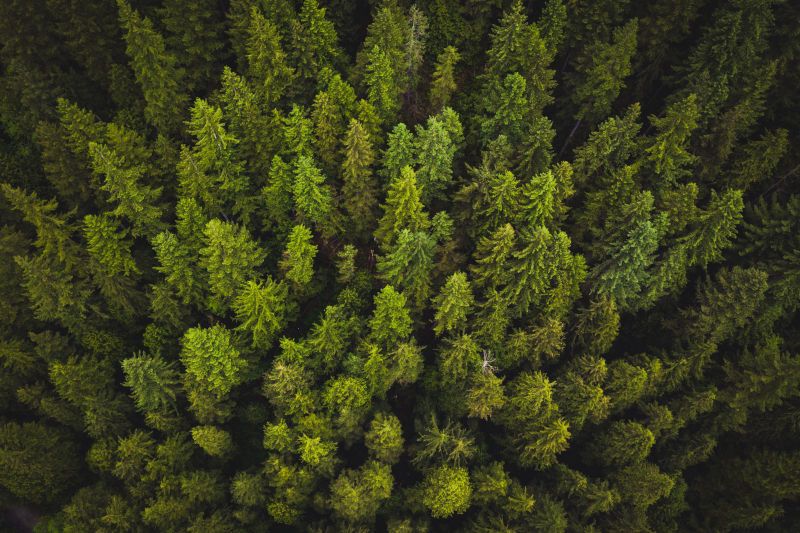 ---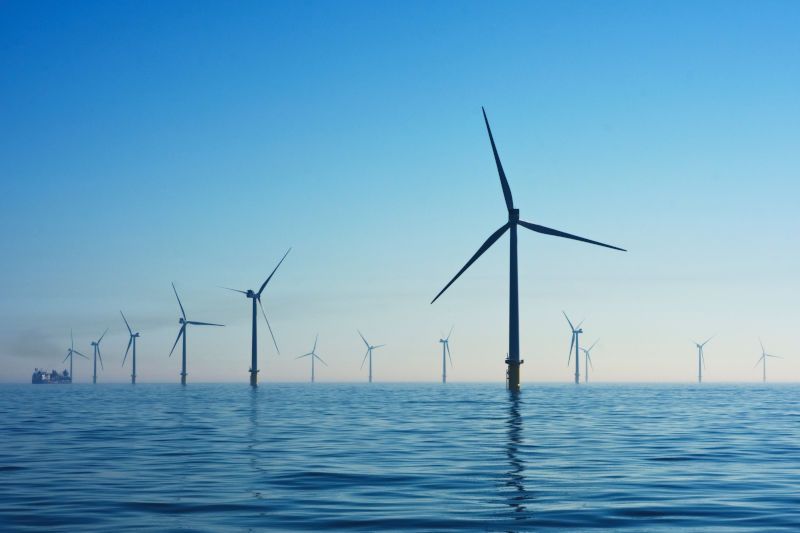 Green Energy Usage
The burning of fossil fuels to provide the energy we need to run a company is not a sustainable model for the environment. Fossil fuels are not a limitless resource and their usage has a detrimental impact on the planet.
At Memiah all the energy consumption for our office comes from Wind and Hydro assets, meaning we are certified as using 100% Green Renewable Energy.
---
Trees Planted
Happiful, our monthly magazine is FSC certified. Our two-for-one tree commitment is made of two parts. Firstly, we procure all our paper from FSC certified sources. The FSC label guarantees that the trees harvested are replaced, or allowed to regenerate naturally. Secondly, we ensure an additional tree is planted for each one used, by making a suitable donation to a forestry charity like the Woodland Trust.
We also strive to ensure that our office paper, promotional materials and packaging materials are both FSC certified and recyclable.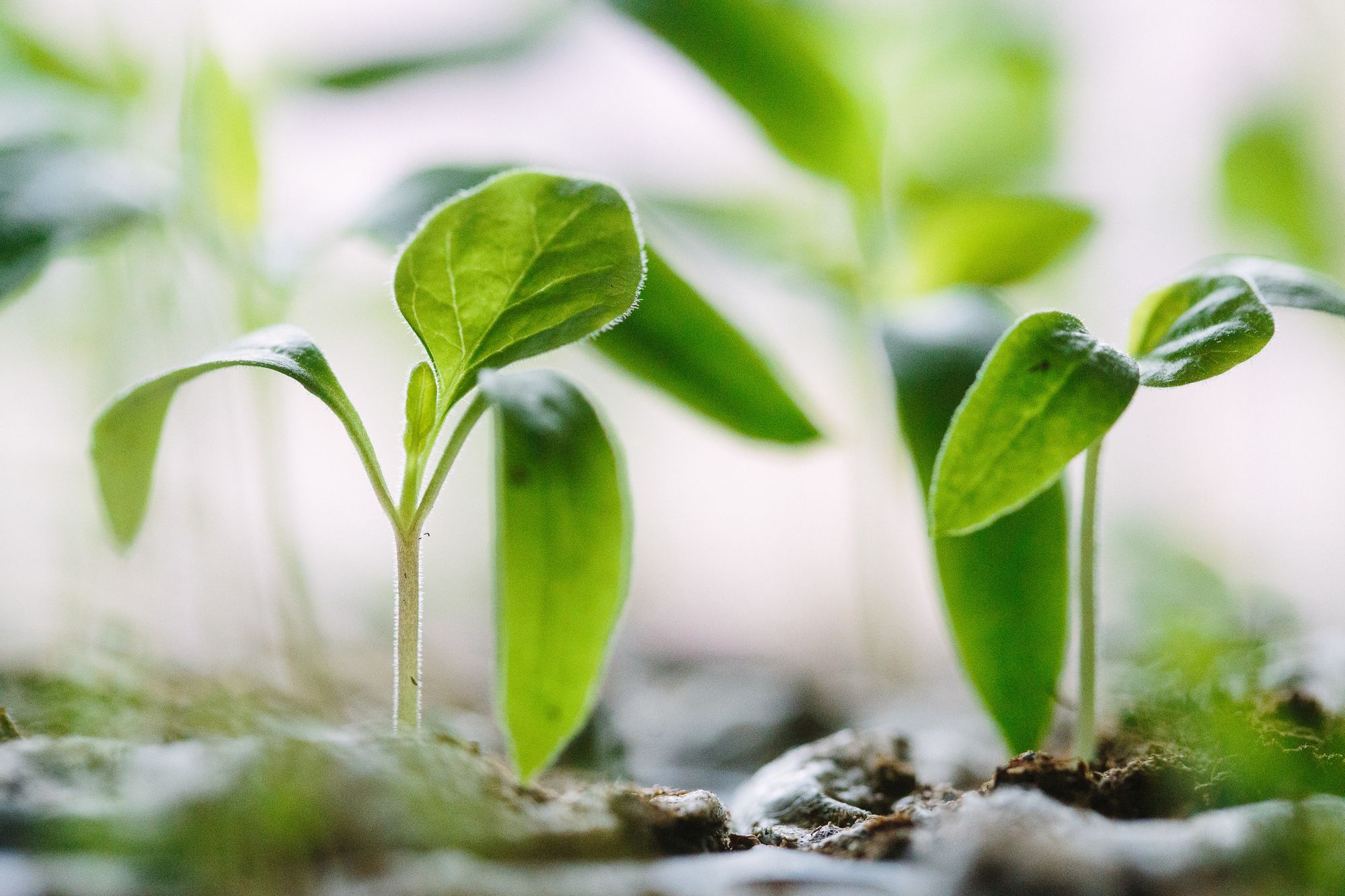 ---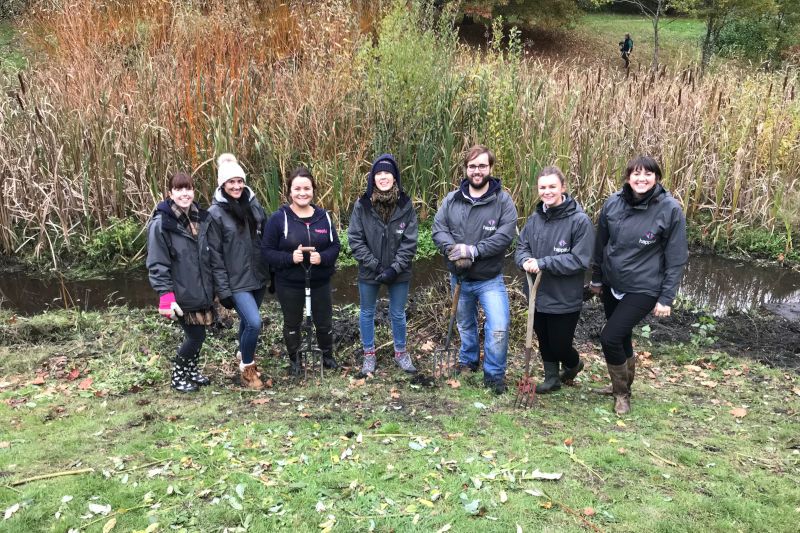 Supporting our Local Community
We want our company to engage with and support the community where we live and work. Our team are encouraged to take time away from their desks, and get involved with local community projects.
Over the last year we have been busy working with local community enterprises and volunteering at local schools, colleges, community land shares and nature reserves, as part of our mission to help make a difference towards a healthier, happier, more sustainable society.
---
Business into Education
We have been working with a local business network (CMPP) to help support the skills, education and development of young people in schools and colleges.
Through joining several of their initiatives, such as the Speakers into Schools Programme we have presented to local students on our own employees career journeys and experiences to help educate the next generation of workers on career opportunities and options.
As a company we are aware of the positive impact we can have when working with young people in our local community and something we will continue to develop with partners like the CMPP.