Our mission is to promote a healthier, happier society by nurturing ideas, growing businesses and bringing people together.
We imagine a society where people feel better about themselves, instead of comparing to others. The future is bright, so jump aboard and join us.
---
We practise what we publish. We are a forward-looking, family-feel organisation with a unique working environment where achievements are recognised and celebrated.
We also pride ourselves on offering excellent customer service, having won multiple Nice Reply 'Customer Happiness' Awards, including 1st and 2nd place in 2019 and 2018, 3rd place in 2016 and 2nd place in 2015.
Our approach is to make great things happen by working hard.
We are very proud of how far inspiration and hard work has taken us since we started in 2005, but we're constantly looking for new ways to reach our mission. We believe in the people who work for us.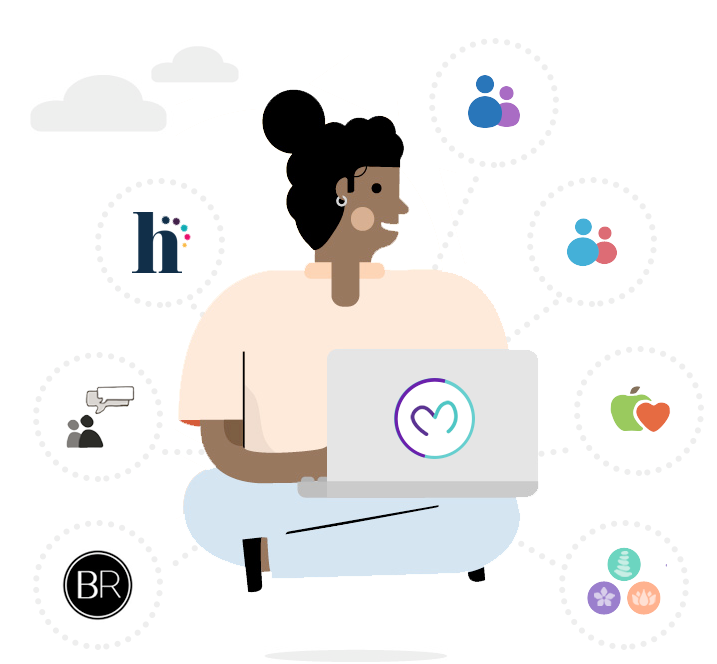 Benefits
Competitive Salary
A competitive salary depending on experience.
Latest Equipment
The latest equipment to work on, e.g. MacBook or MacBook Pro plus multiple monitors.
Pension Contribution
Up to 5% employers' matched pension contribution.
Celebrate Milestones
A unique working environment that will recognise your achievements and celebrate milestones.
Holiday
32 days holiday entitlement including public/bank holidays and end-of-year office closure (increasing annually to a maximum of 38 days).
Flexible Hours
34-hour working week with flexible working hours, including an early finish on Fridays.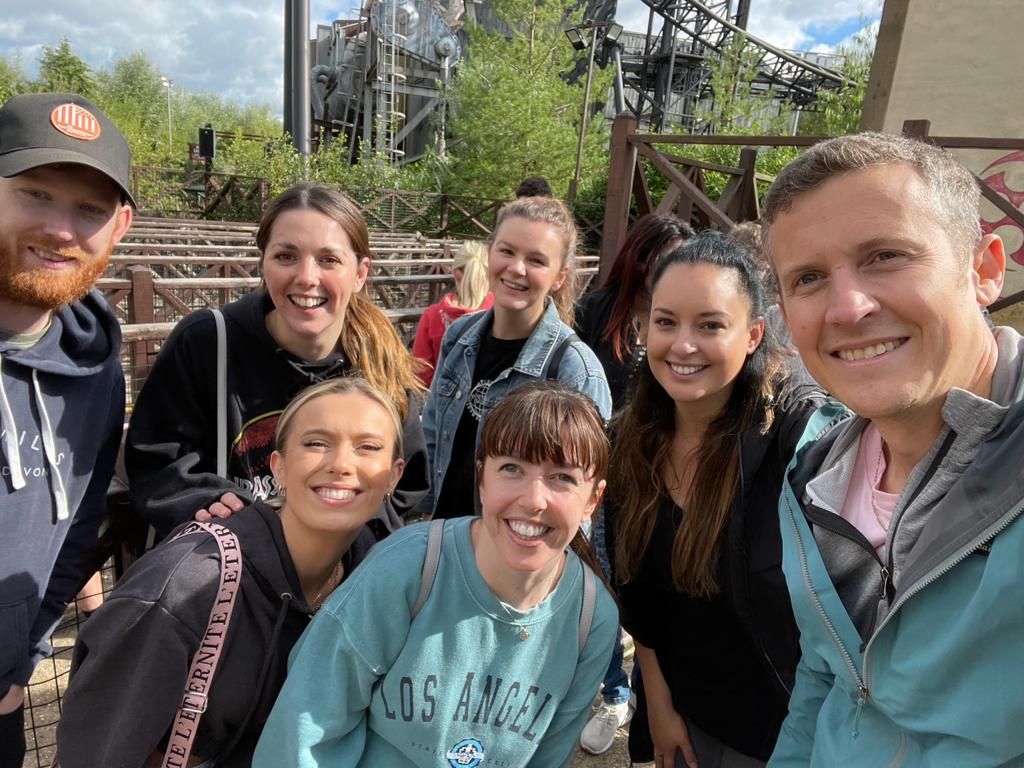 Current Openings
We are always on the lookout for talent to join our team. So if you would like to work with us, feel free to send us your CV and any links to example work to us.
You can also read our Recruitment Privacy Notice to find out how we use your data when you apply for an opening.
---