Giovanna Fletcher, talented author, vlogger, podcast host and devoted mother, has revealed to Happiful Magazine how she struggled with PCOS, overcame depression, and "felt let down by my body"
Speaking to the UK's only monthly magazine devoted to mental health, the mum-of-two revisited the emotional highs and lows of motherhood as she and husband, McFly frontman and author, Tom prepare for the arrival of baby number three in September.
Giovanna "just felt awful" after she was diagnosed with Polycystic Ovary Syndrome in 2012 a hormonal imbalance which can cause weight gain, excessive hair growth and problematic skin.
Giovanna also revealed she suffered from a spell of depression while at university. Thankfully she found help by opening up and sought support from a therapist.
She said: "I have revealed so much about my life over the years, but that period of depression was a personal journey. What I will say is I've been fine since then, so I would definitely recommend talking therapy to others. Talking is such a simple thing."
However, it was motherhood that changed Giovanna's feelings towards herself completely.
"My attitude towards my body has changed hugely. It's given me two amazing boys, and grown me a third! It doesn't look like it did when I was 18, but even if I didn't have children it was never going to look the same."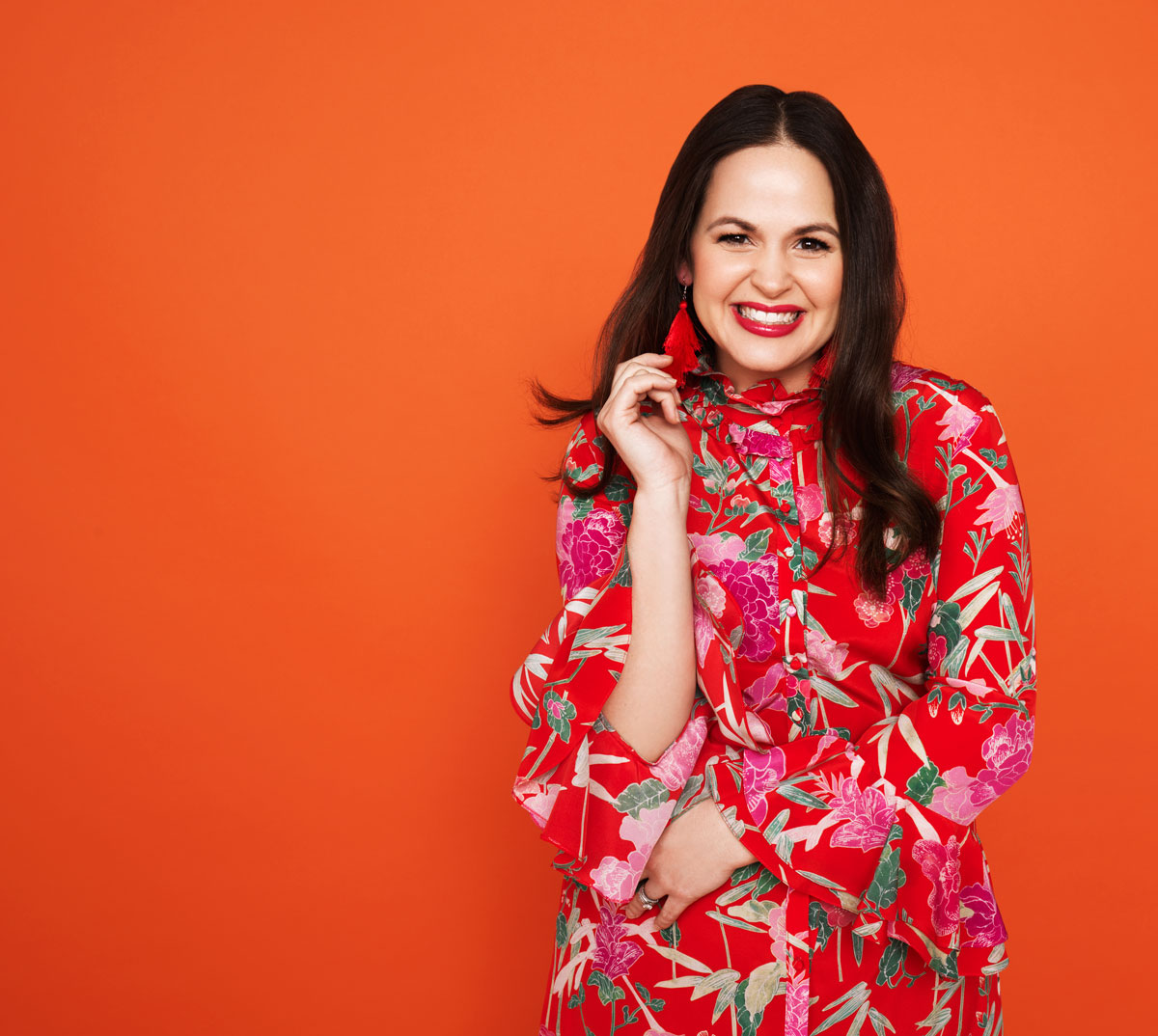 Giovanna also revealed how support coping with the early stages of motherhood came from a famous friend.
"Happy mum, happy baby. It was Emma Willis who said it." recalling the best motherhood advice she has ever received.
"I was six weeks into feeding Buzz and miserable," she explains. "I felt this pressure that I was meant to know what his cry meant because everyone said 'you'll know'. We'd go through everything and nothing would work.
"For me, breastfeeding didn't come easily. I was always in a bit of pain and really wanted it to happen. I can remember crying on the phone to Emma and her saying: 'You've got to be happy so the baby's happy."
In March, the National Childbirth Trust estimated that half of new mums experience mental health or emotional problems during pregnancy or within a year of giving birth, including postnatal depression, post-traumatic stress and anxiety. Only half of sufferers are thought to seek help.
Giovanna revealed that this was her motivation to pen her book and record her podcast, both titled Happy Mum, Happy Baby, such was the impact of Emma's advice.
Giovanna has long promoted positive body image and regularly uses her social channels to encourage women to stop comparing shapes and sizes and to love the skin they're in.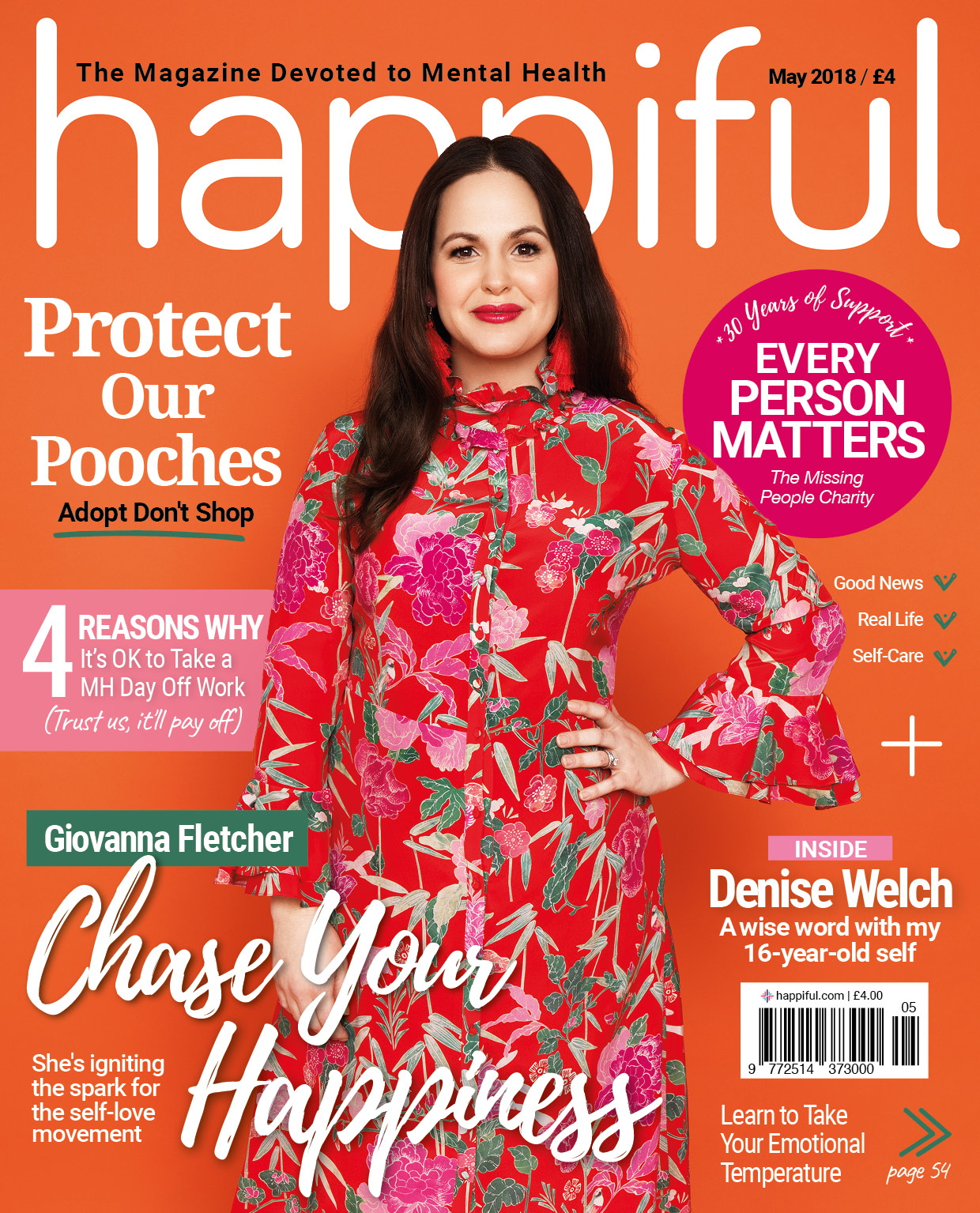 ENDS
For further information please contact
For more information contact Maurice Richmond, Media and Communications Officer, at maurice.richmond@happiful.com or call 01276 580047