Love Island star Olivia Buckland has revealed to Happiful Magazine how she took control over anxiety and panic attacks after an abusive ex boyfriend robbed her of self-confidence
Talking to the UK's only monthly magazine devoted to mental health, the TV presenter and reality show contestant spoke of how being in the two year relationship affected her mental health.
"I was shut down, I was the trophy, I wasn't allowed to speak or have an opinion. My confidence was in tatters," says Olivia.
Fearing rejection, Olivia's anxiety suddenly spiralled and she was unable to keep food down, which led her weight to drop by two stone in just three months.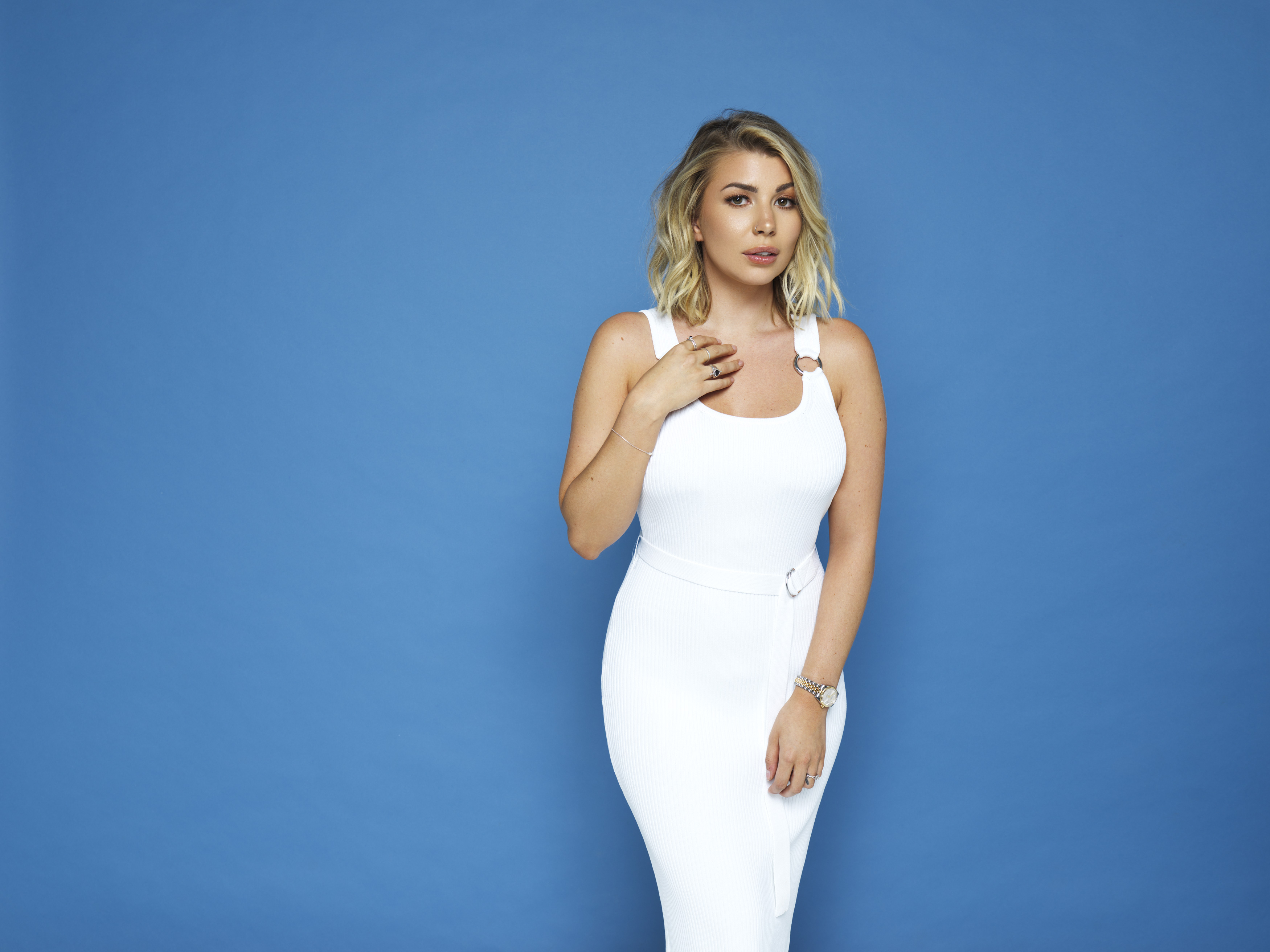 The 24-year-old used the ITV2 reality dating show as a chance to start again, a move that also proved to be a turning point in her life.
Reflecting on how being in the spotlight and finding love with fiance Alex Bowen has helped her deal with her anxiety, she said: "It is just a feeling, once you can put that feeling in a box and tie a bow on it, you can deal with it."
Olivia says being a role model is a job she takes "so seriously" and her favourite thing about being in the public eye is her ability to be "so influential", which prompted her to speak out about her mental health.
"When you've got a platform of 1.4 million people following you, why not use it? I've gone through a bit of a nightmare, but I'm proof that what you've done in your past does not hinder you from doing anything in the future. I feel so proud."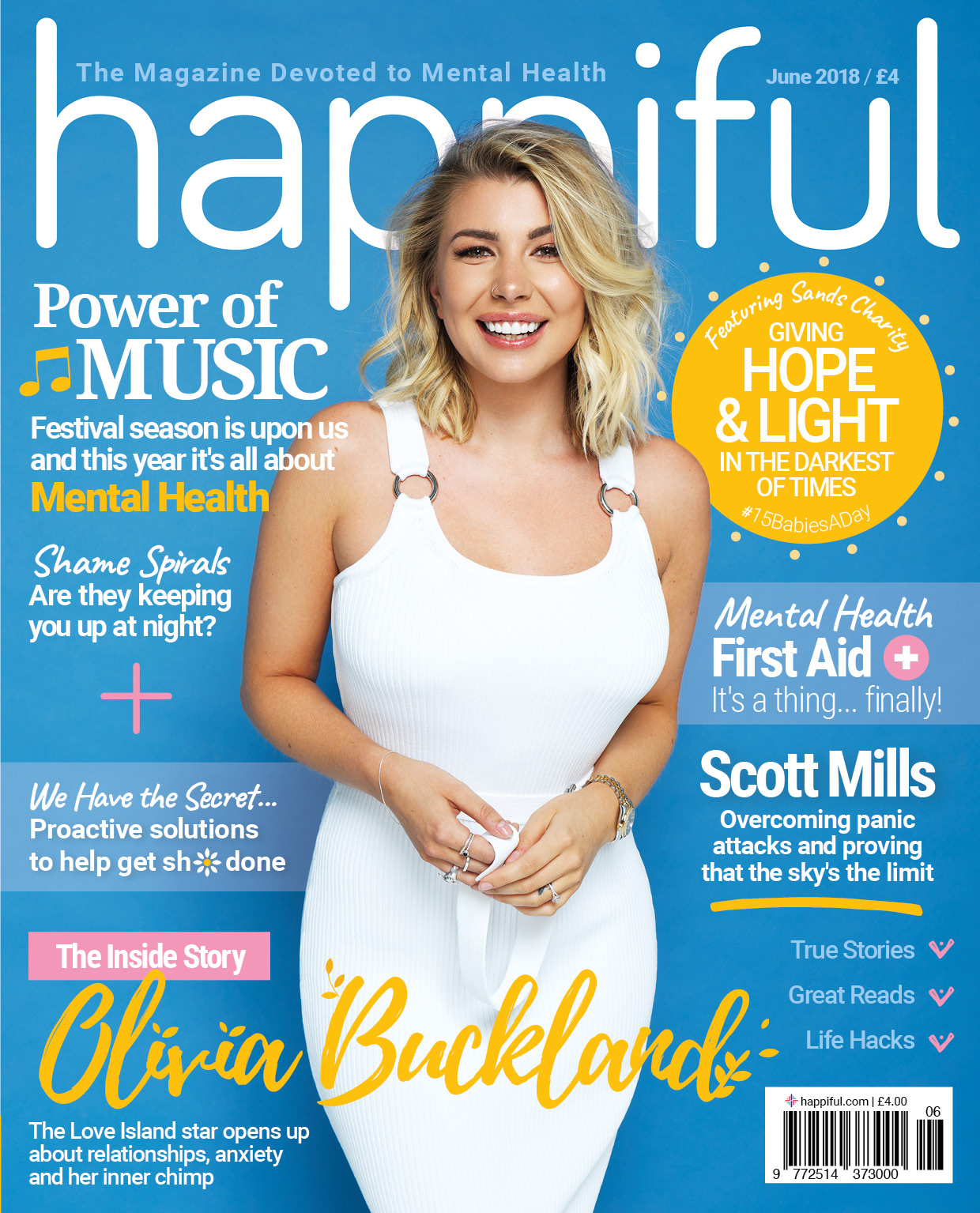 Read more in the June Issue of Happiful on sale from Thursday 17 May
ENDS
---
For more information contact Maurice Richmond, Media and Communications Officer, at maurice.richmond@happiful.com or call 01276 580047