Memiah has continued its pledge to make the world a happier and healthier place by delivering vital mental health training to managers from neighbouring businesses.
Company advisor and owner of Simpila Healthy Solutions, Matthew Holman, taught a two-day Mental Health First Aid England (MHFA) course to firms also based at Watchmoor Park, in Camberley.
The training, accredited by the Royal Society for Public Health, is aimed at line managers and is designed to deepen employers' knowledge and understanding of mental health.
Mental health first aid training can only be delivered by instructors who have received MHFA England training; participants are educated on how to spot the signs and triggers of mental health conditions among colleagues.
Last week's course marked the first of three planned session, the remaining two will take place in May and July.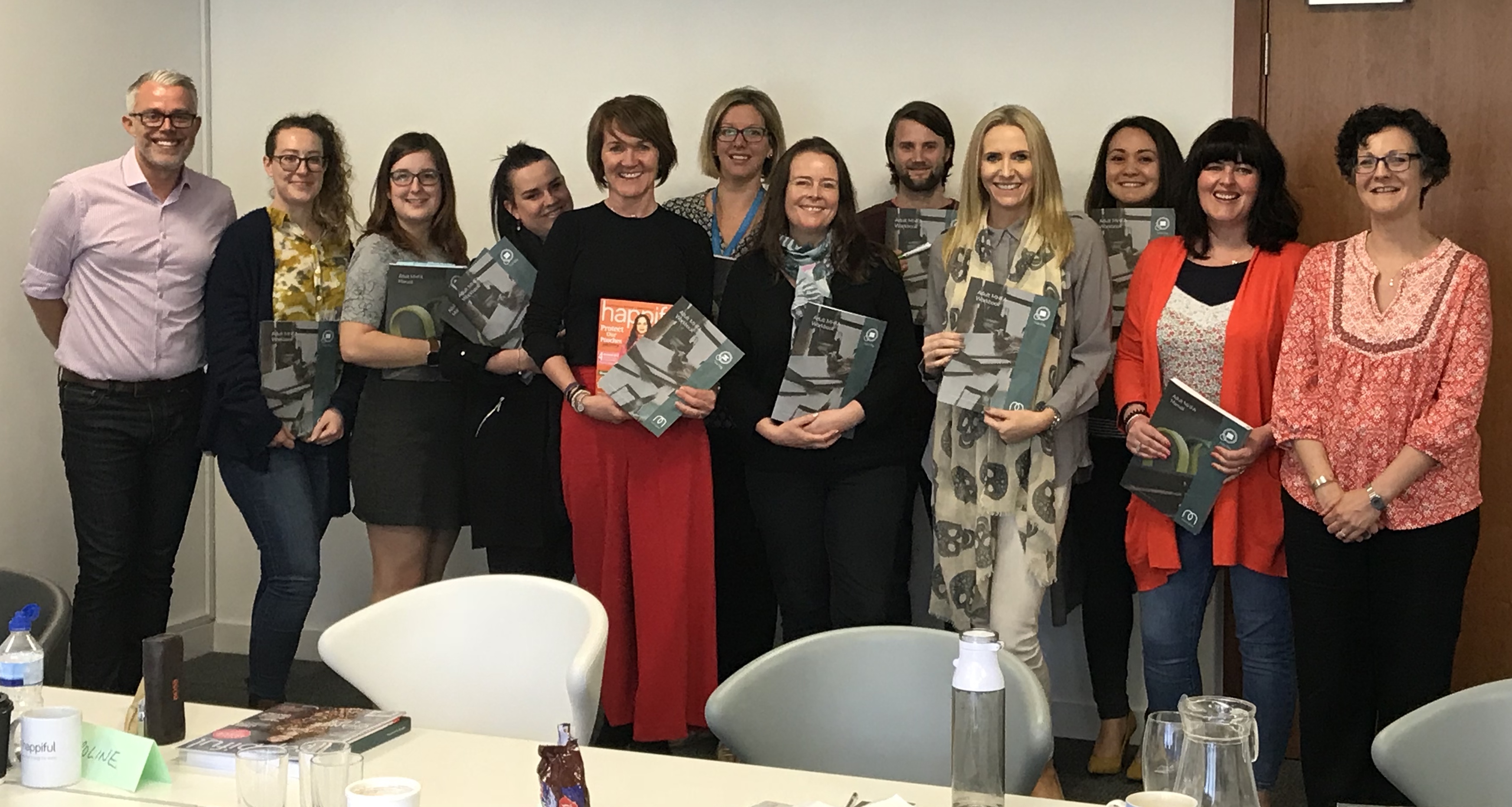 Speaking following the first training session, Matthew hopes it will see workplace wellbeing become a greater priority for companies and has called on more support from potential participants.
He said: "The family owning Memiah are committed to making a difference to support those who are struggling with their mental health.
"The MHFA England training programme is a great opportunity for us to offer something to our local community to help raise awareness and support.
"We hope that we get enough demand to need to put on additional training sessions."
The course aims to equip managers with the ability and confidence to step in, reassure their colleague, and help find them the professional support they need.
Looking forward to training a new group of #mentalhealth First Aiders today from @Memiah @JagerUK @fpzltd @Dell @Simpilaltd @MHFAEngland #MentalHealthFirstAid pic.twitter.com/0D7OpskIDD

— Simpila (@Simpilaltd) April 24, 2018
Watchmoor Park Estate Manager, Rachel Hope, attended the two-day course and believes she has greater confidence and awareness of mental health issues.
She said: "Watchmoor Park fully appreciates the requirement for all organisations to engage more with mental health initiatives and I wanted to demonstrate our support by attending this course myself.
"I, along with several of my colleagues across the park, can now identify the signs of mental health issues and have the confidence to provide meaningful assistance."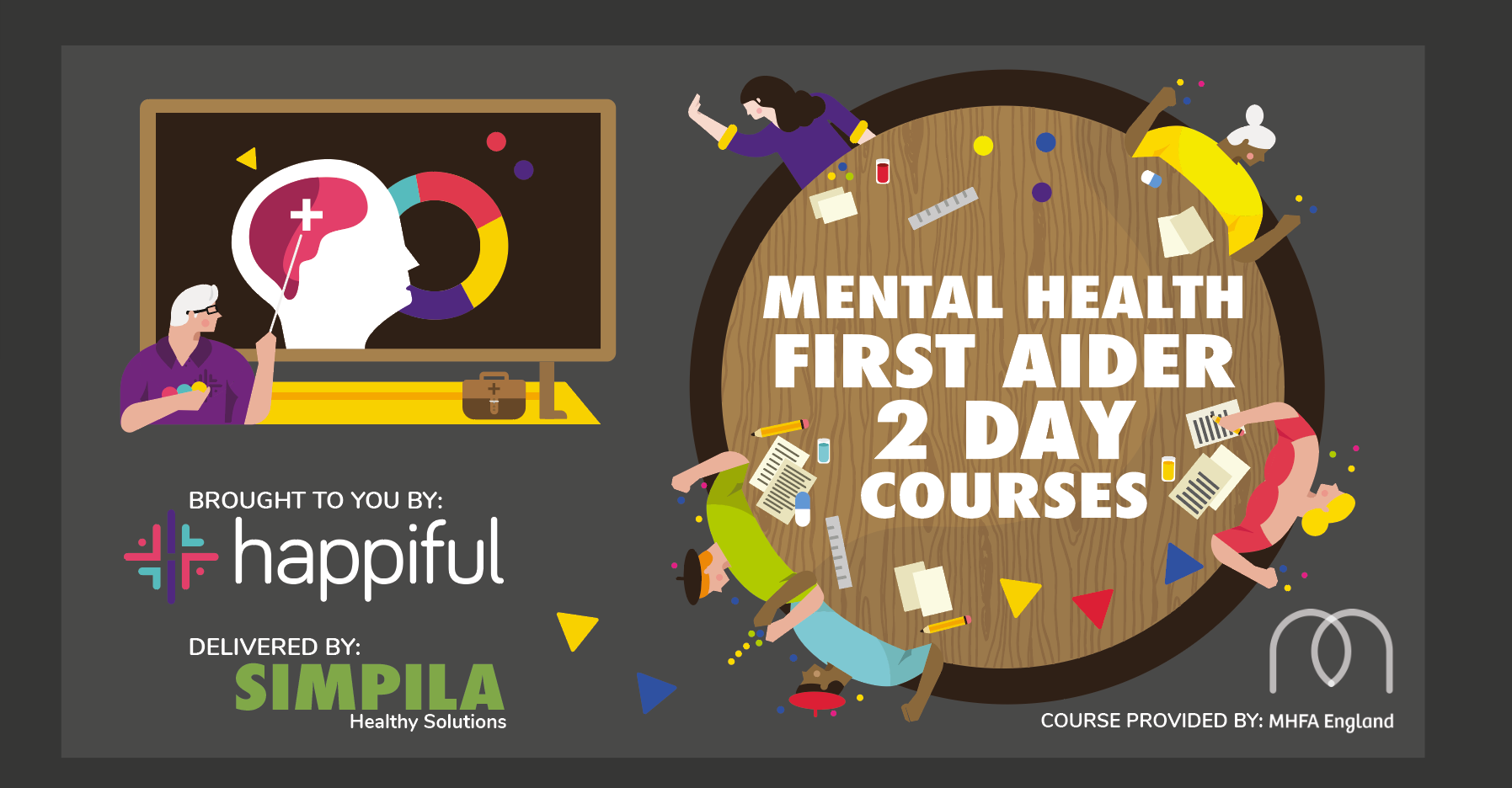 If you believe this course would benefit you, your company or your colleagues, the next training sessions are:
Tuesday 22nd and Wednesday 23rd May
Tuesday 17th and Wednesday 18th July
(9am-5pm both days)
To sign up to the course in May, click here. Or if you wish to sign up for the course in July, click here.
For more information, email matthew@memiah.co.uk.