We are Memiah
Promoting a healthier, happier society by nurturing ideas, growing businesses and bringing people together.
Our products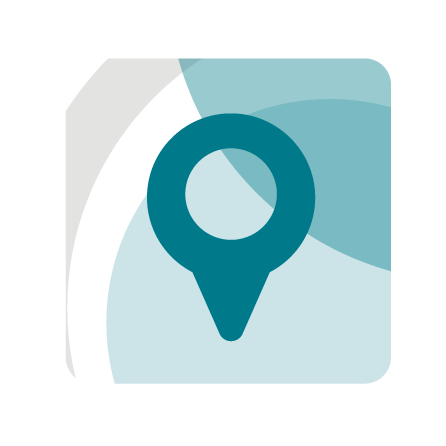 Counselling Directory
Helping you find the help you need by connecting you to a professional therapist in your local area or online. Discover information on the various types of counselling and how it may help you.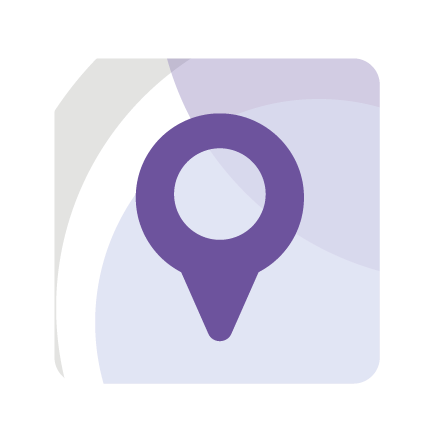 Hypnotherapy Directory
Helping you to identify and change unwanted behaviour. You can connect with a professional hypnotherapist and look to personally develop in areas such as addiction, anxiety and sleeping.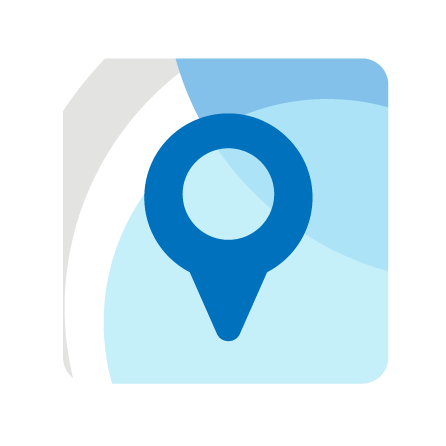 Life Coach Directory
Helping you reach your potential in life. Seek professional advice and connect with a coach, or just take a look at the many resources we've put together that can help you be the best version of yourself.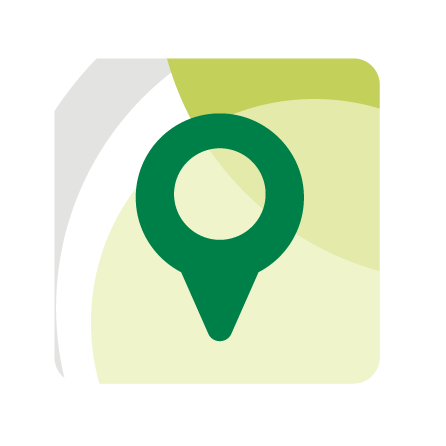 Nutritionist Resource
Helping you understand and plan the best nutritional lifestyle for you. Nutritionist Resource has a wealth of information on all things health and wellbeing, and access to UK-based nutritionists, nutritional therapists and dietitians.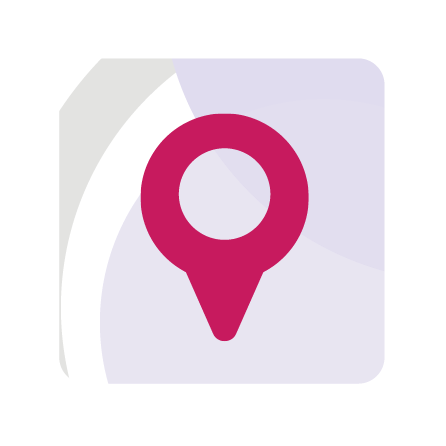 Therapy Directory
Find a complementary therapy to relieve, relax and revive. Browse our list of qualified therapists for a holistic treatment that suits you, including acupuncture, massage therapy, reflexology and Reiki.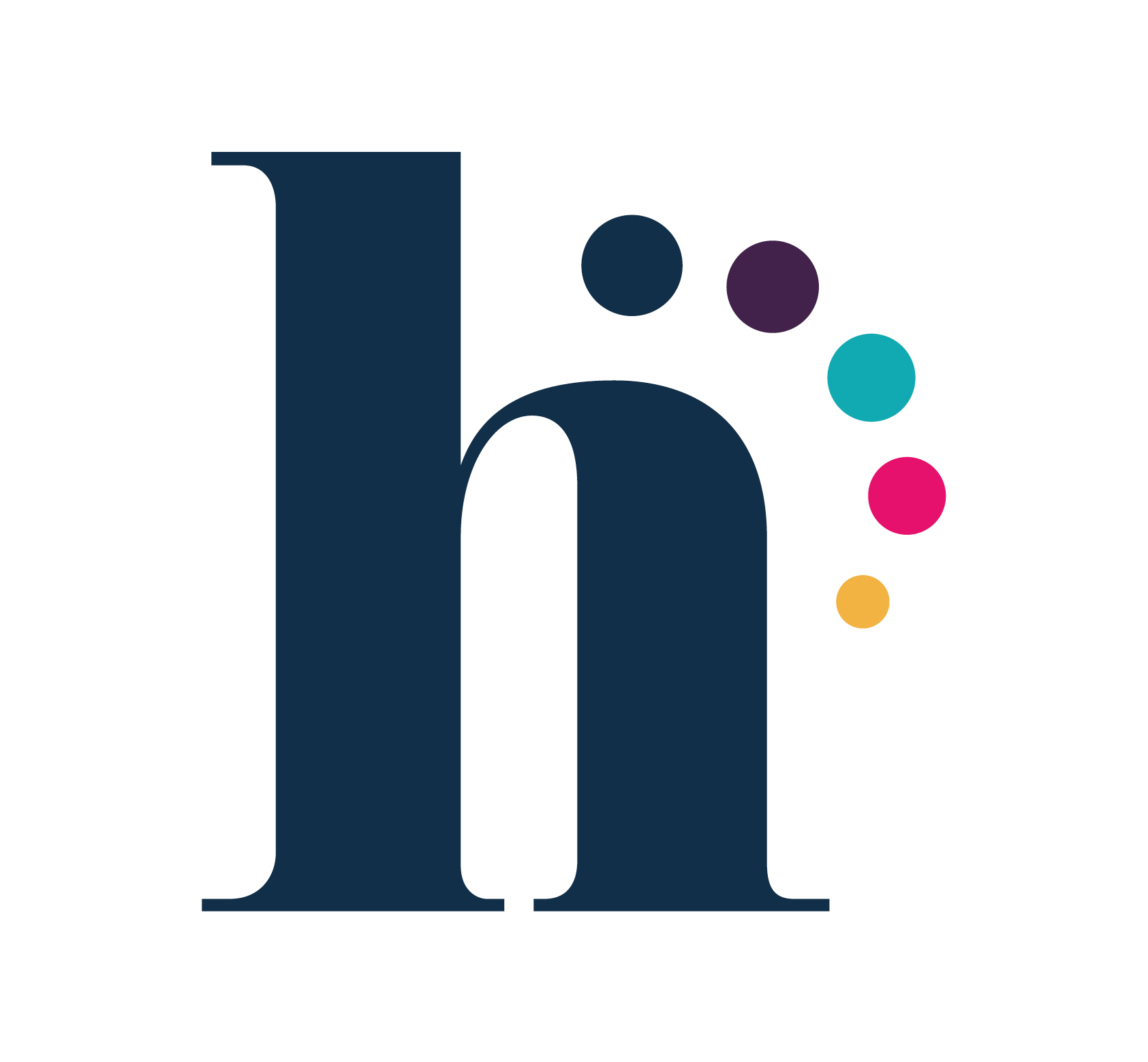 Happiful magazine
Happiful Magazine furthers our mission of creating a healthier, happier, more sustainable society. Available to purchase in print or as a free e-magazine, each issue contains informative, inspiring and topical stories about health and well-being.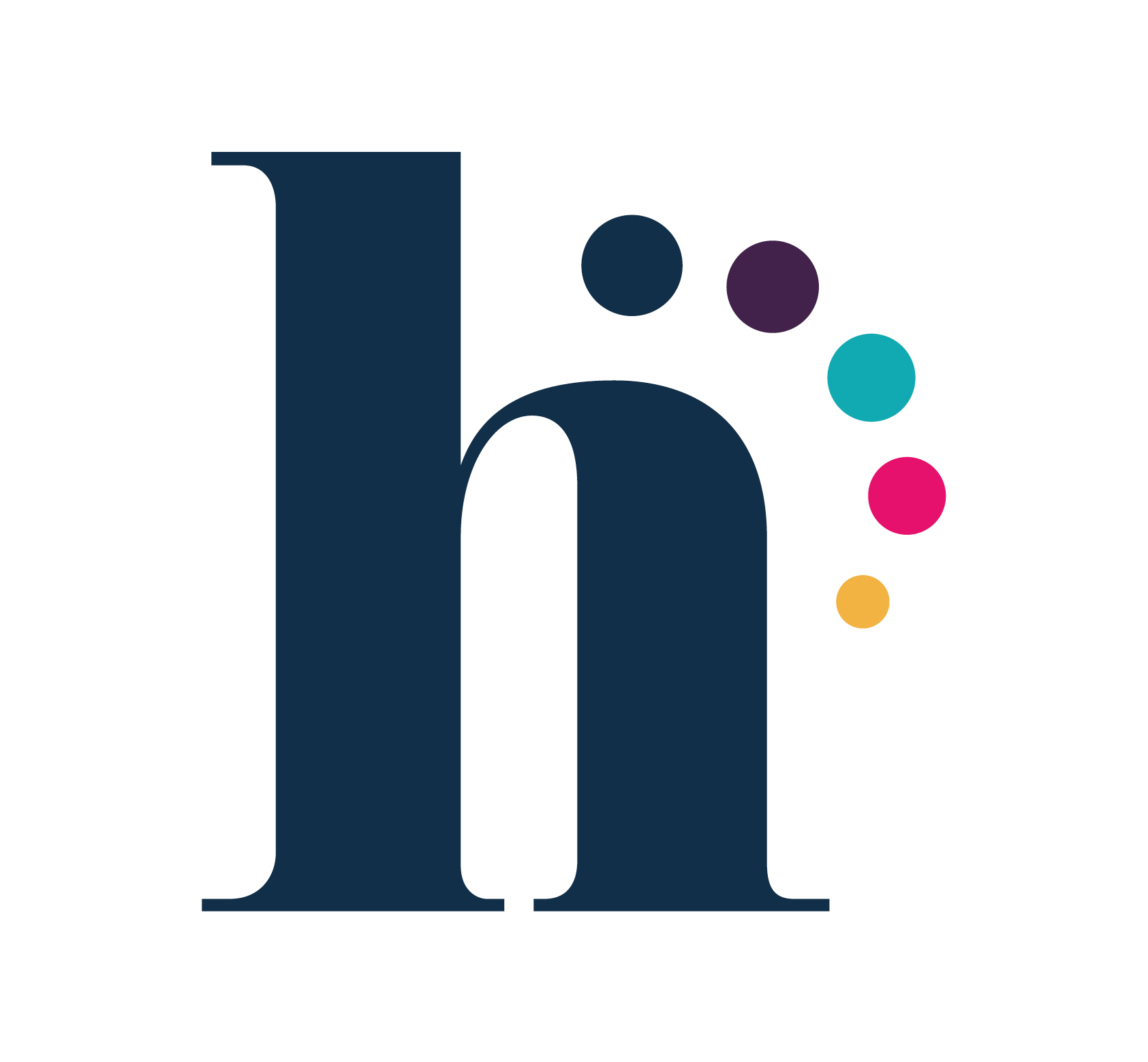 Happiful App
The Happiful App enables you to easily connect with professionals, find local support groups, read articles from all our brands and access current and past issues of the magazine.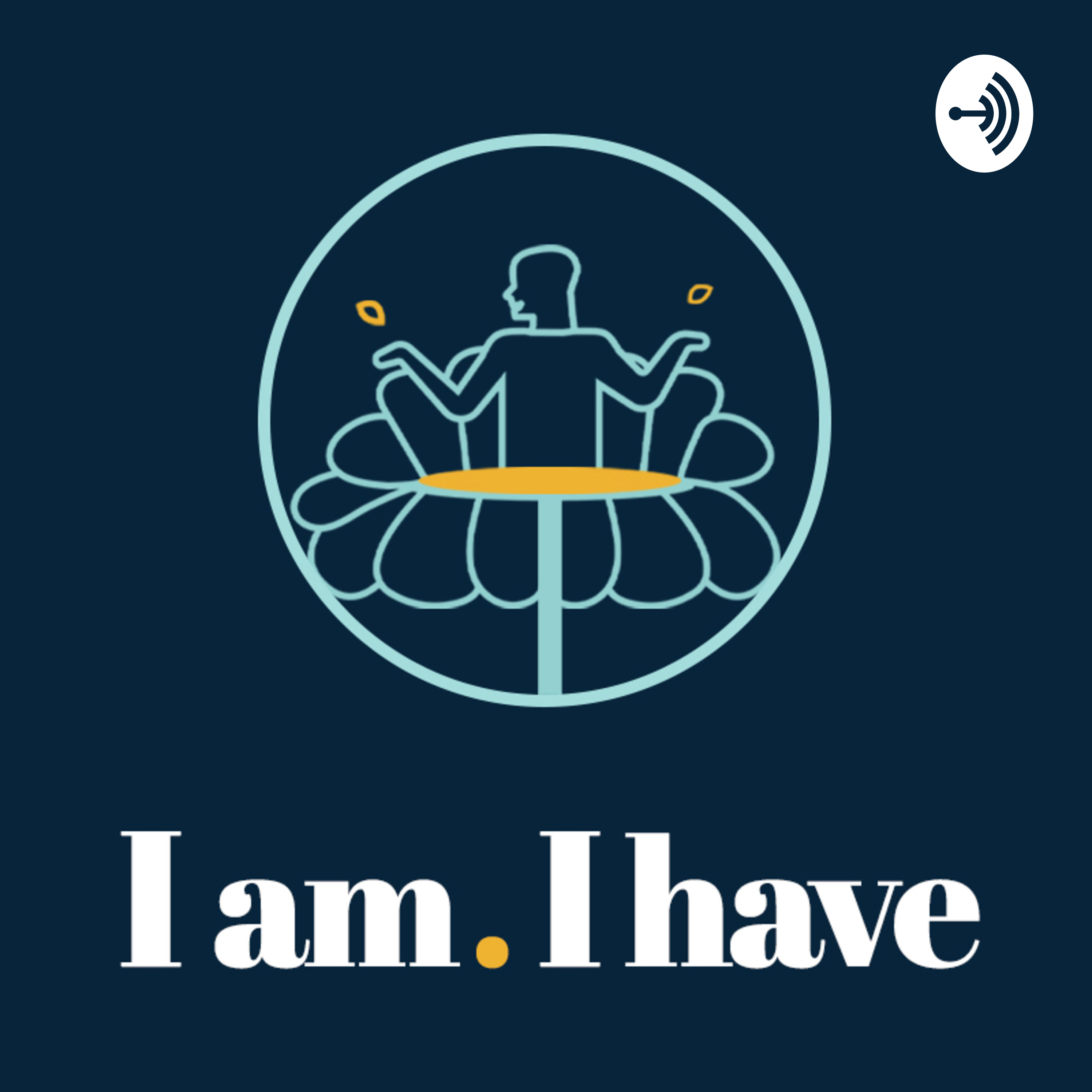 Our Podcast
Happiful's podcast holds space for great guests to share who they really are, the passions that shape their lives and their responses to their own mental health. Available to listen on Anchor, Spotify and Apple podcast.